IUMRS-ICA2014 aims to gather distinguished materials scientists and engineers playing active roles at the frontier of advanced materials researches, not only from Japan but from many quarters of the world. Those specialists will present their research achievements and organize symposia at the conference. Each symposium will consist of keynote lectures, invited lectures, oral and poster presentations, and will highlight a wide spectrum of today's vital topics for the materials science technologies and engineering. The materials scientists are provided with challenging opportunities to explore solutions on global issues. The results to be obtained through the conference are expected to give a marked momentum to the progress of materials research fields in the world as well as in Japan, especially in the developing countries. We would appreciate it if you would understand this purport and would share the possibilities by taking part in the exhibition that is held concurrently with this international conference.
Exhibition Dates
:
25-27 August 2014
【Installation:24 August, Dismantling:27 August(Tentative)】
Location
:
Oasis at No. 8 campus building, Fukuoka University Exhibition Fee 1 booth:\150,000(excluding tax)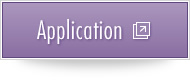 Standard Booth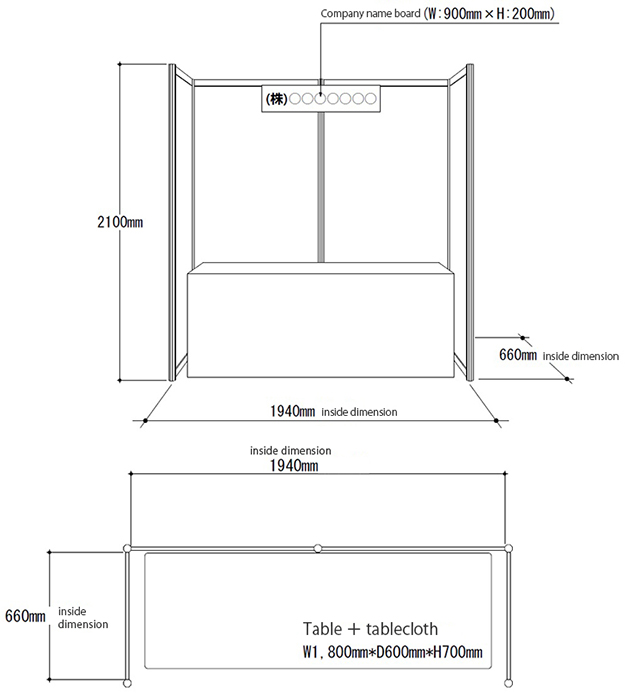 For the application to the exhibition or advertisement, or any related question, please contact
:
Nikkan Kogyo Advertising, Inc.
Address
:
Kayaba-cho No. 3 Nagaoka Bldg.
2-7-10 Kayaba-cho, Nihombashi, Chuo-ku
Tokyo 103-0025, Japan
Tel
:
+81-3-5614-3080
Fax
:
+81-3-5614-3011
E-mail
:
shirane@nikkanad.co.jp
URL
:
http://www.nikkanad.co.jp
Contact
:
Staff in charge of MRS Japan
Exhibitors



IKA JAPAN K.K.


PerkinElmer Japan Co., Ltd.


NIKKISO CO., LTD.


NANO SCIENCE CORPORATION


Maney Publishing


Micro Support Co.,Ltd


Niki Glass Co.,Ltd.


TOSHIMA Manufacturing Co.,Ltd.


Bose Corporation


Nature Publishing Group


Initium, Inc.


NISSAN CHEMICAL INDUSTRIES,LTD.